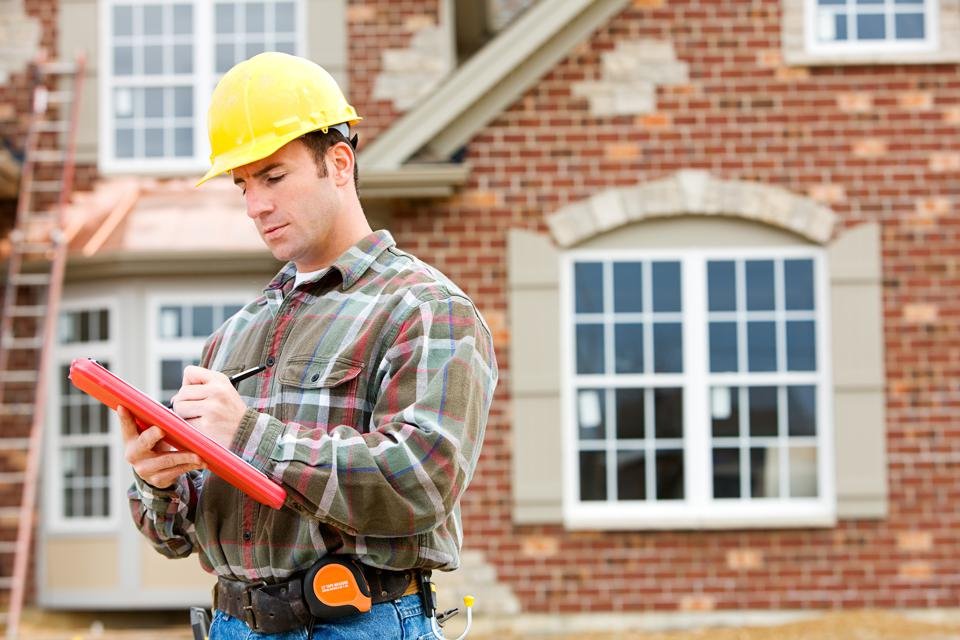 Construction inspectors are responsible for ensuring that all construction projects adhere to the requirements of local building codes, safety regulations, and engineering standards. It is a critical role that must be taken seriously. As a construction inspector, certain dos and don'ts must be followed to ensure that the job is done properly and safely. This article will discuss the key dos and don'ts of being a construction inspector.
Dos:
1. Know the Building Codes: One of the most important dos for a construction inspector is to be familiar with all local building codes. This means being able to interpret and enforce them. This can include knowing the codes for electrical, plumbing, and structural requirements.
2. Be Thorough: A construction inspector must be thorough and meticulous in their work. They must make sure that all aspects of a construction project comply with the building codes. This includes inspecting the construction site, taking detailed notes and photos, and ensuring all safety precautions are being followed.
3. Focus on Safety: Safety is a priority for any construction inspector. They must ensure that all safety regulations are being followed, including those related to the use of machinery, scaffolding, and hazardous materials. They must also regularly inspect the construction site to identify any potential safety hazards or risks, such as loose wiring, open trenches, and exposed electrical circuits. Inspectors must also be aware of any changes to local building codes or regulations.
4. Communicate Effectively: A construction inspector must be able to communicate effectively with both the construction team and the project manager. This means having the ability to explain the requirements of the job and provide feedback in a clear, concise manner.
Don'ts:
1. Don't Skip Steps: As a construction inspector, it is important to ensure that no steps are skipped. This includes not overlooking any aspect of the job, from the initial inspection to the final sign-off.
2. Don't Cut Corners: Similarly, a construction inspector must not cut corners or compromise the quality of their work. They must remain diligent in their inspections and not allow any shortcuts or deviations from the building codes.
3. Don't Rush the Job: A construction inspector must take their time and not rush through the job. This means not rushing the inspection process or overlooking any important details. They should be sure to follow all safety protocols; including wearing protective gear and ensuring that the construction site is free of hazards.
4. Don't Take Shortcuts: As mentioned above, a construction inspector must not take shortcuts or attempt to speed up the process. This could lead to errors and potentially dangerous consequences.
Conclusion:
Being a construction inspector is a critical job that requires a great deal of responsibility. Construction inspectors need to follow the dos and don'ts outlined above to ensure that all construction projects are done safely and correctly. By following these guidelines, construction inspectors can ensure that all construction projects meet the required building codes and safety regulations.